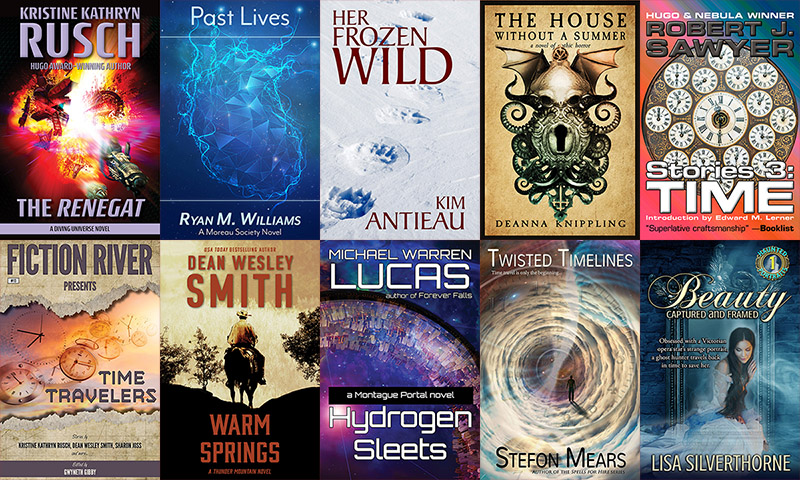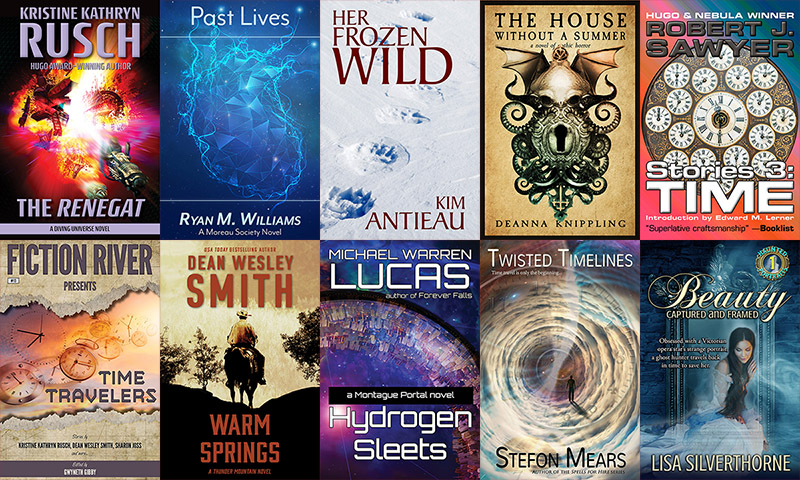 Time is the longest distance between two places.–Tennesee Williams
Welcome to the Big Time StoryBundle, where you can find ten books on time travel and all things weird and timey wimey. Pay $5 for four ebooks, or a minimum of $15 to unlock all 10 ebooks. Once you purchase, you will be sent download links for your ebooks. More info about this StoryBundle is here.
This StoryBundle helps send money toward the Oregon Food Bank, which has been hit particularly hard due to the Oregon wildfires in the area, as well as the increased need from COVID-19.
But unless you're a time traveler, don't wait! Because time…waits for no reader!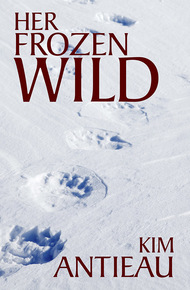 Kim Antieau always wanted to be a writer when she grew up, and here she is. She's the author of The Jigsaw Woman, Coyote Cowgirl, and more.
1. Tell us about your book. What's it about, and how does time travel or other timey wimey weirdness fit into your book?
When an American archaeologist discovers she shares DNA with an ancient tattooed mummy recently found in a grave in Siberia, she goes on a quest to Russia and through time to figure out what it all means. 
2. What is one of your favorite time-related works? (Fiction, non-fiction, games, etc. all count!)
3. What is one of your favorite songs featuring time? Or, if you used a theme song/playlist for your work, what was it?
Bob Seger's "Old Time Rock & Roll." 🙂
ABOUT KIM:
Kim Antieau currently lives in the Southwest of the United States with her husband, writer Mario Milosevic.
YOU CAN FIND HER AT:
Time travel to the past with Kim Antieau's Her Frozen Wild and other tales at StoryBundle!