I have one more set of pictures on the camera.  These are two-week-old pictures.
Lee's shop, embarrassingly (to him) messy and full of fascinating (to me) contrasts.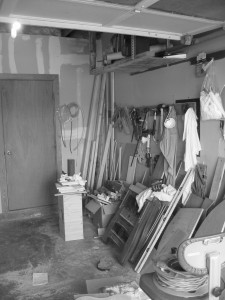 Ray in the liberry.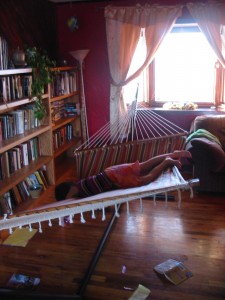 KK at 12th night. I did something screwy to the settings and ruined most of the pictures. I liked the way the dots on Kaylee's dress seem to spiral inward.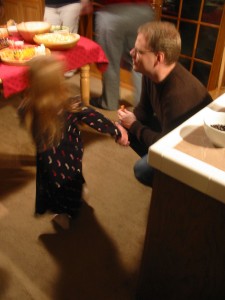 Shoes.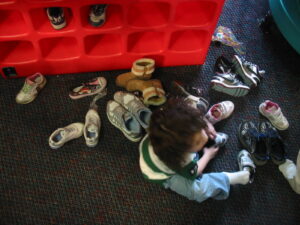 The birthday princess, our beautiful neighbor Sole.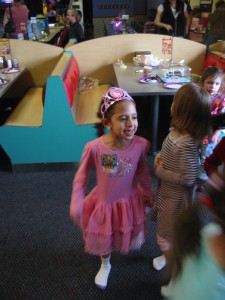 The exercise: Take a "minimalist" picture.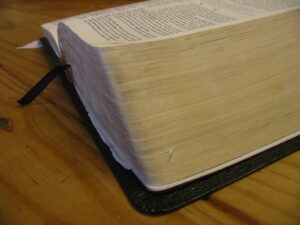 The Bug wants to go driving in the trees. See?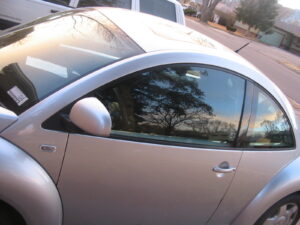 The gorgeous door behind Blue Star.