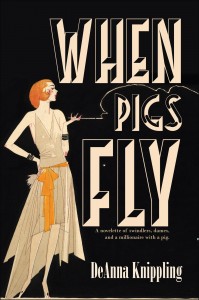 When Pigs Fly (Mystery/Crime)
 Kindle | Nook | Kobo | iBooks | Goodreads (reviews)
A novelette of swindlers, dames, and a millionaire with a pig.

Cedar Rapids, Iowa, 1925. Right before New Year's Day.

Genevra Valentine is a roper, someone who brings in marks for a team of con artists working in the basement of a soda fountain-come-speakeasy. The mark she just brought in has a story she can't believe: he's a millionaire cattleman from Chicago who wants to race his famous racing pig, Zeus, against the fastest runner anyone can produce.

It sounds like a con. And she should know.

But the chance to fleece a millionaire isn't something that Genevra or her boss can pass up.
(Adult mystery/crime in the tradition of The Sting – no strong language or violence)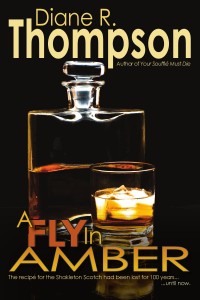 A Fly in Amber (Cozy)
Kindle | Nook | Kobo | iBooks | Goodreads (reviews)
Three bottles of the Shackleton Scotch have returned to Scotland over 100 years after the failed Antarctic expedition. But how do they taste? Only a group of famed "noses," that is, chemical engineers, will ever find out. And only one man has the talent to unlock the recipe.
(Adult Cozy mystery – salty language – possible ick moment)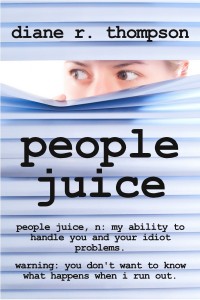 A Fly in Amber (Crime)
Kindle | Nook | Kobo | iBooks | Goodreads (reviews)
If there's one thing that can ruin your workday, it's getting sexually harassed. 

Beautiful, blonde Jackie has figured out how to handle it—most of the time. 

But last Friday she almost got kidnapped in the parking lot by a guy in a hoodie wearing too much aftershave. That's right. He put on aftershave for what might have been a little spot of rape, kidnapping, and possibly murder.

Between coping with work and this guy, Jackie has had it. She's out of people juice and looking for revenge.